Curious about the opportunities in agriculture? Find out what you can earn as a farmer by completing this!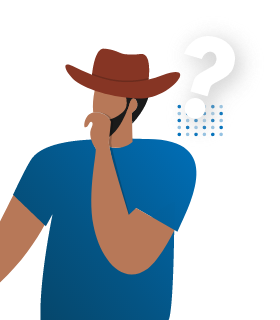 Start Now
Despite Sub Saharan Africa having a significant portion of the world's fertile land, farmers in the region rarely achieve profitability and commercial scale.
Learn More
What we do
Agronomy Research
We regularly work with academia and agricultural specialists to generate accurate and relevant studies on crop science, climate impact and other factors that affect farming.

This increases the quality of advice we provide to farmers such as; best farming practices and optimal fertilisation methods, and optimises value.
Soil Testing
We collect soil samples from our users' farm to complete detailed analysis of the nutrients, composition and acidity level of the soil. This data supports our interactions with farmers.

The characteristics of the farm's soil is important in ensuring a successful harvest with optimal produce yields.
Precision Agriculture
Using dynamic data and hardware like; soil sensors and drones, we optimise decision making for the farmer. We also use historic data and regression analysis to support data insights.

With better product decisions, more accurate timing of operational activities and an improvement of agronomic opportunities, we increase the efficiency and profitability of the farm.
Sales Aggregation
Through partnerships with large buyers, we ensure sales of farmers' produce. This is important in increasing farmers' profitability and reducing post harvest waste loss.

The Food and Agricultural Organisations' 2011 estimate of post harvest waste loss in Sub Saharan Africa is 37%.
Our Solutions
Using data to improve farmer's decisions on and off the farm
How?
Farming Management Platform
For both existing and aspiring farmers, accessing information like "what to grow" and "how to grow", or even a loan to start farming is challenging. The FMP is a web application that supports smallholder farmers from pre-farming to post harvest with digital extension services and market access.
Learn More
Testimonials
Information is power! Farmz2U's platform has been very helpful in this regard, providing information and facilitating sustainable solutions.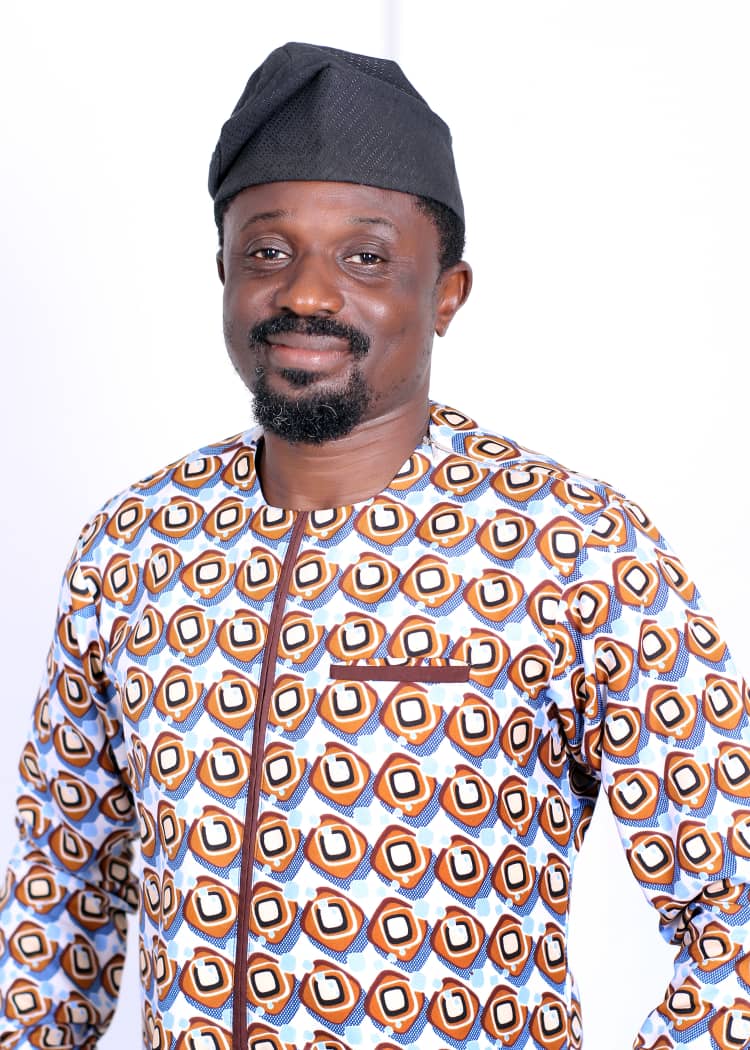 Saheed Adams
Lagos, Nigeria
Today's world is digitized and there is no better time to be at Farmz2U than now. It effectively flows information on product and service providers to farmers and users.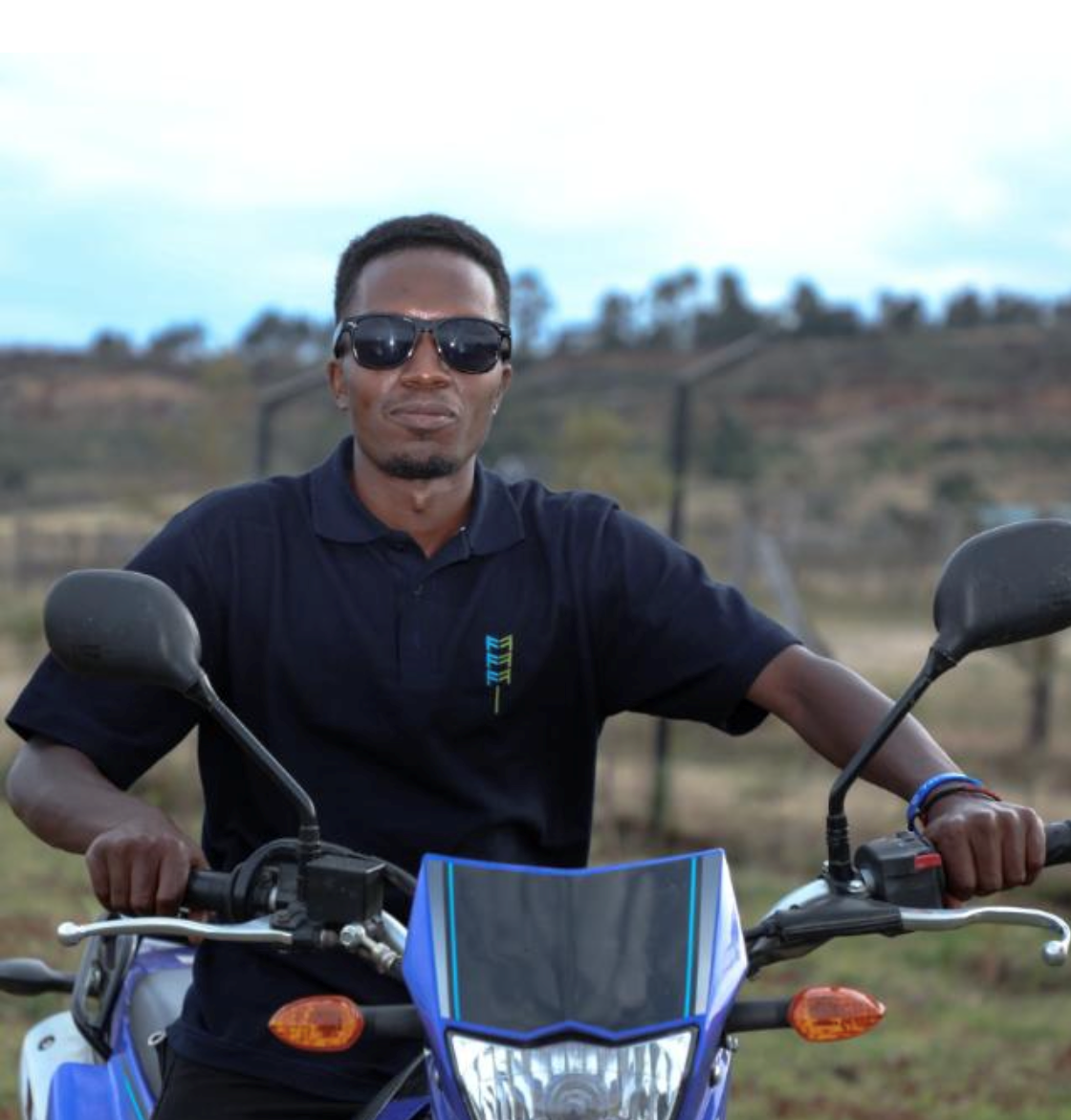 Moses Ndura
Nyandarua, Kenya
The platform is OK for me. I find it easy to use and it makes farming easier for me.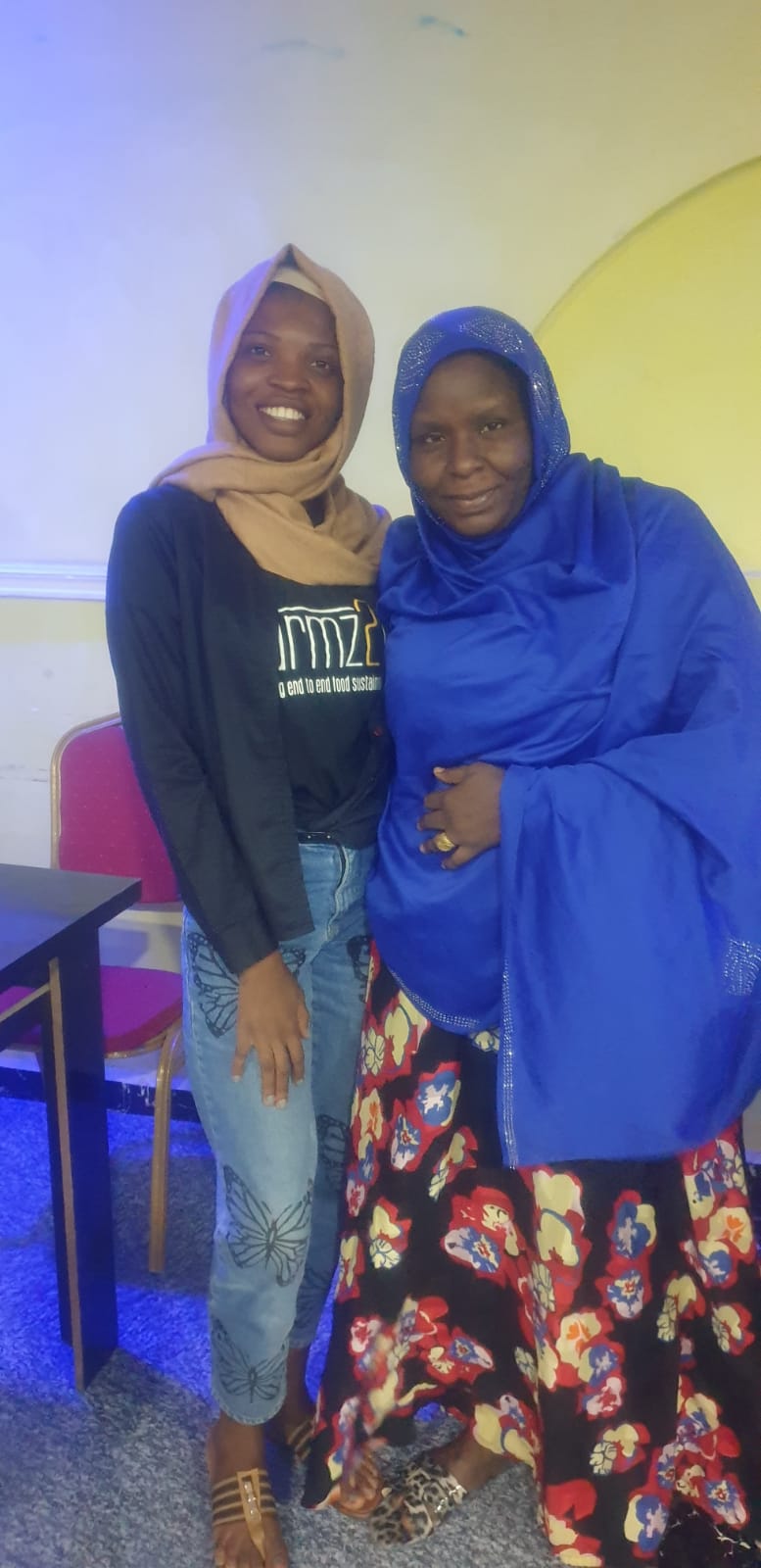 Hajiya Asmau
Kano, Nigeria