Find out your estimated income as a farmer in Nigeria or Kenya. Take this quiz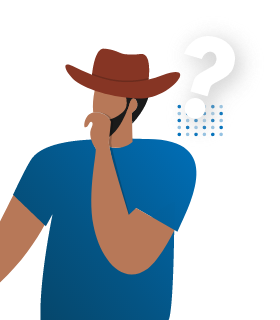 Start Now
Sub Saharan Africa has a large portion of the world's fertile land. Farmz2u is concerned with helping commercial farmers in sub-Saharan African earn profitably in farming by providing a leverage to information and resources for farmers.
Learn More
What we do
Digital Extension Services
With data unique to each farmer, we provide advice on what to grow and how.We incorporate regenerative farming practices to increase the effectiveness of farm production.
Marketplace For Produce
With input sourcing traceability we ensure farmers use quality assured inputs like seeds, fertilizers and tractor services for production. Farmers are also guaranteed by vendor assurance in production.
Digital Loans
Through partnerships with financial institutions, we support farmers with access to affordable finance to ensure a successful harvest. Using a de-risked lending model we enable increased access to finance.
Aggregated Sales
We increase farmers' margins on harvested produce by facilitating direct sales to buyers. By eliminating non-value adding middlemen from the sales process, better prices are gained by the farmer and end-consumer.
Our Solutions
Need Data to make accurate decision on and off your farm?
Farming Management Platform
For both existing and aspiring farmers, accessing information like "what to grow" and "how to grow", or even a loan to start farming is challenging. The FMP is a web application that supports smallholder farmers from pre-farming to post harvest with digital extension services and market access.
Learn More
Testimonials
Information is power! Farmz2U's platform has been very helpful in this regard, providing information and facilitating sustainable solutions.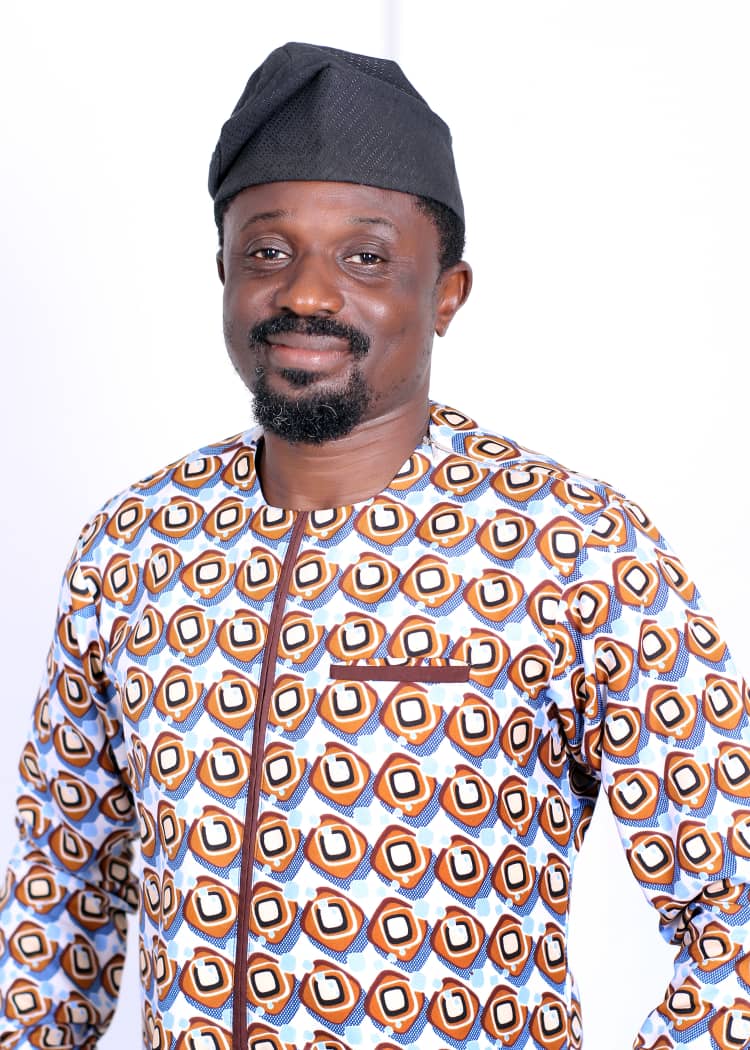 Saheed Adams
Lagos, Nigeria
Today's world is digitized and there is no better time to be at Farmz2U than now. It effectively flows information on product and service providers to farmers and users.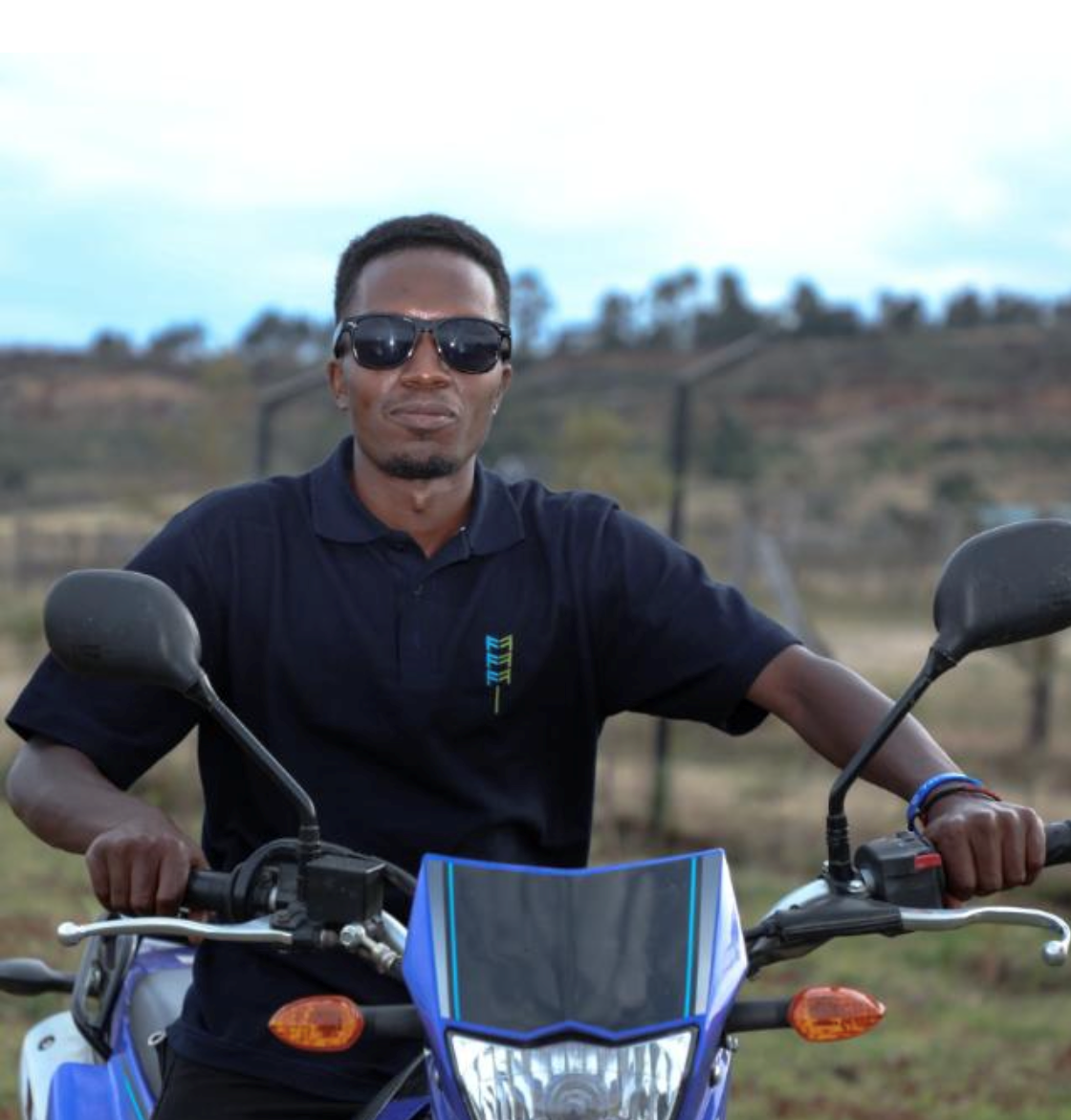 Moses Ndura
Nyandarua, Kenya
The platform is OK for me. I find it easy to use and it makes farming easier for me.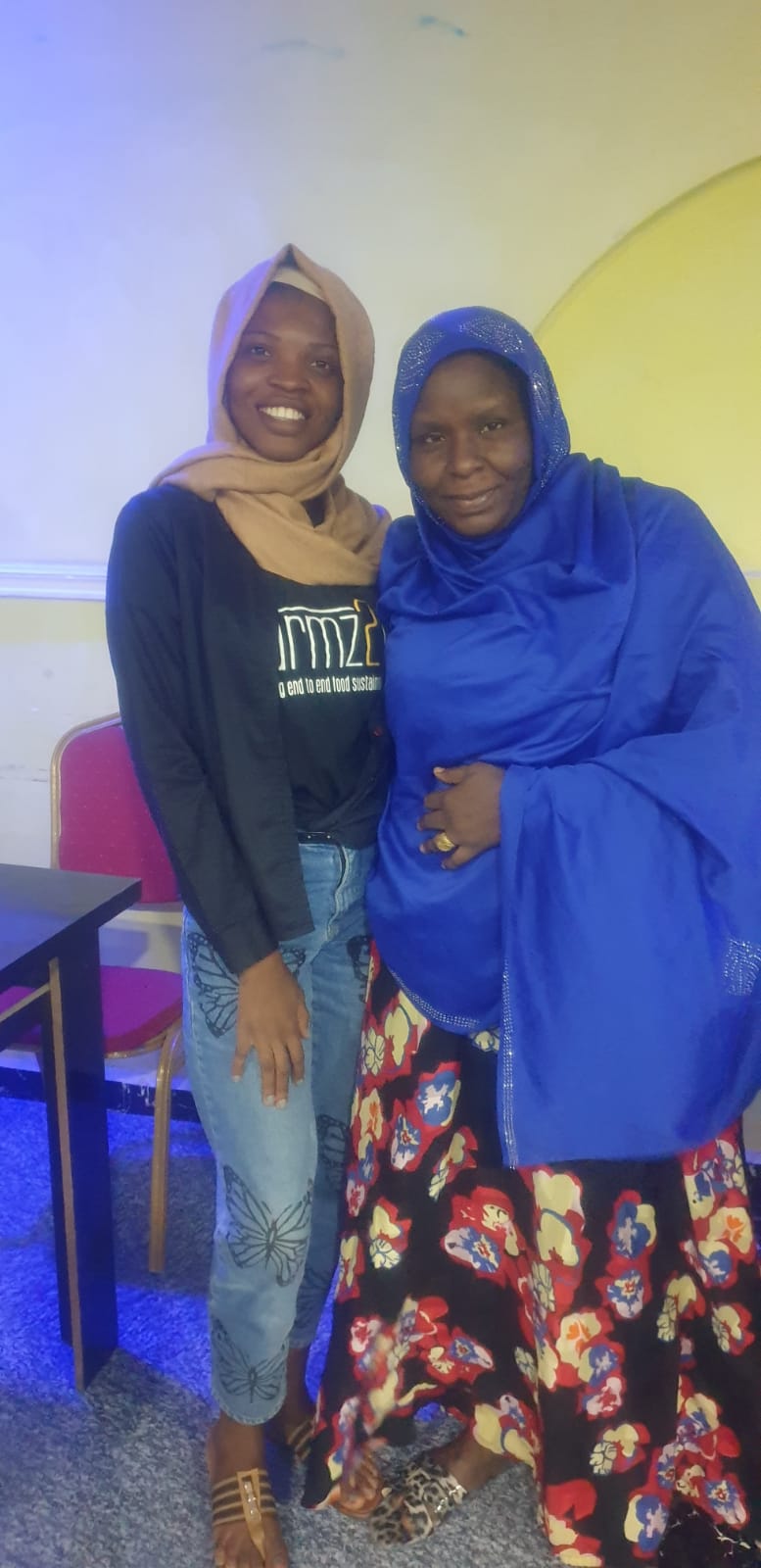 Hajiya Asmau
Kano, Nigeria